Today, global parcel shipping is an everyday routine not only to eCommerce businesses but to ordinary people as well. Thousands of people ship small packages from the USA and Canada to foreign countries in order to reach those living overseas.
However, it's no secret that parcel shipping internationally has this complicated side. Especially if you're new to this. So if you're planning on sending small packages overseas or looking for ways to do it easier, read ahead.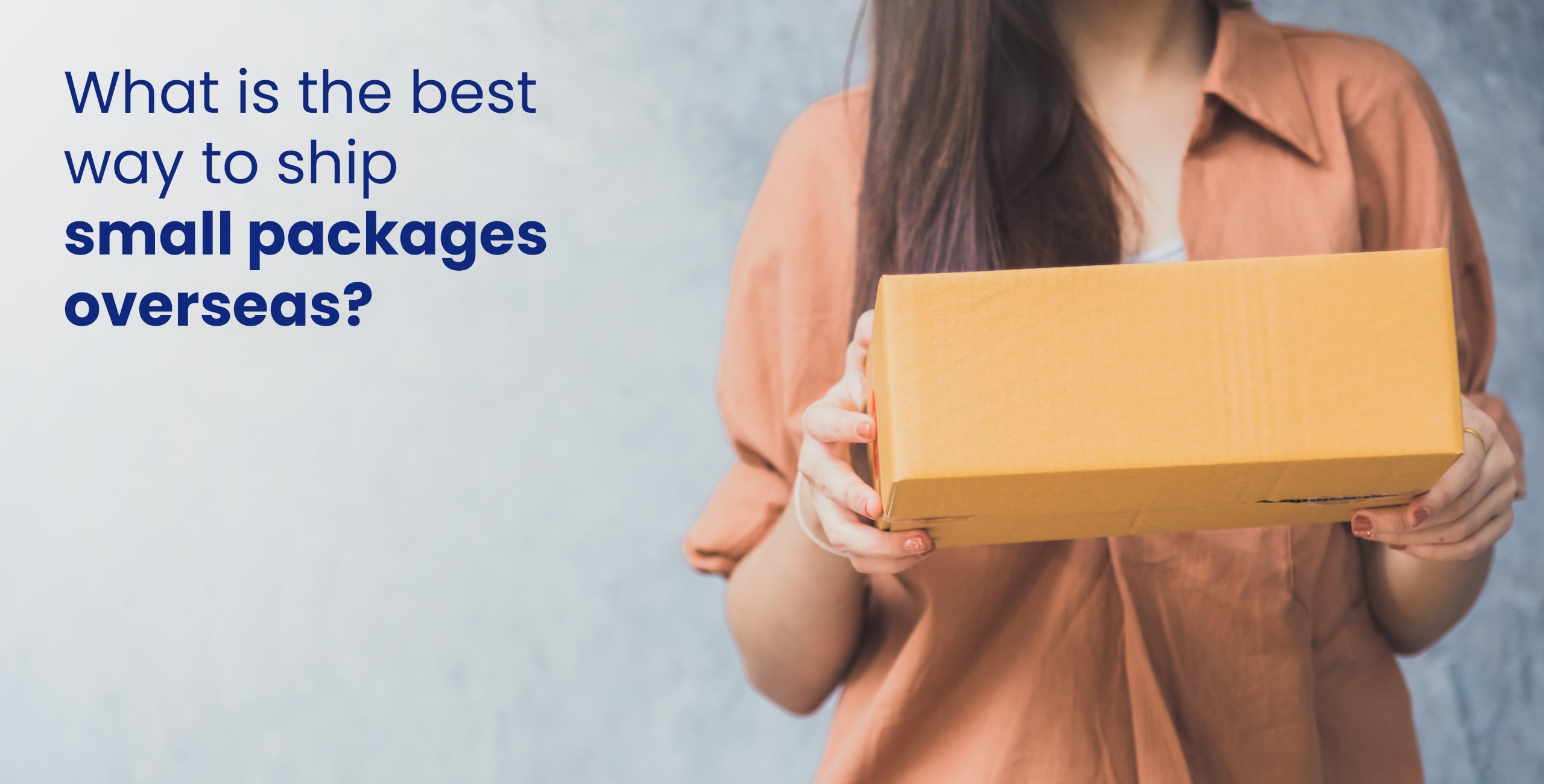 Know what and where you are shipping
Before ordering shipping services, make sure you exactly know what is in your package and what its direction is. Where from? Where to? At what address? All the details matter in order to have a smooth parcel shipping process and prevent packages from getting lost on their way to the recipient. In most cases, you'll need to fill the declaration form with mentioned details. 
It's also important to have a general understanding of the customs clearance rules of the country you are shipping to. Declaring the content of a package itself does not necessarily mean that the parcel is good to go. If you're shipping an item that is prohibited or restricted to cross the border of the destination country, most likely it will be held in customs. Research this information and try to follow the shipping rules of the recipient's country to have a successful package delivery.

Don't overpay for shipping
We can all agree that international shipping can be quite expensive, although the cost of parcel shipping varies greatly from package to package. It comes from package weight, dimensions, required shipping speed, and more. However, some companies trick consumers by slowly, yet unreasonably boosting the pricing. 
Even though shipping rates vary, there's a limit to everything. For example, if the price per pound reaches $8 regardless of the chosen shipping method, you should look for another shipping company to save on package delivery. Cheap international shipping exists and it's not hard to find. 
At AEC Parcel Service, the price per pound starts at $0,85. To estimate the parcel shipping cost to your destination, visit our country guides or use this handy shipping calculator.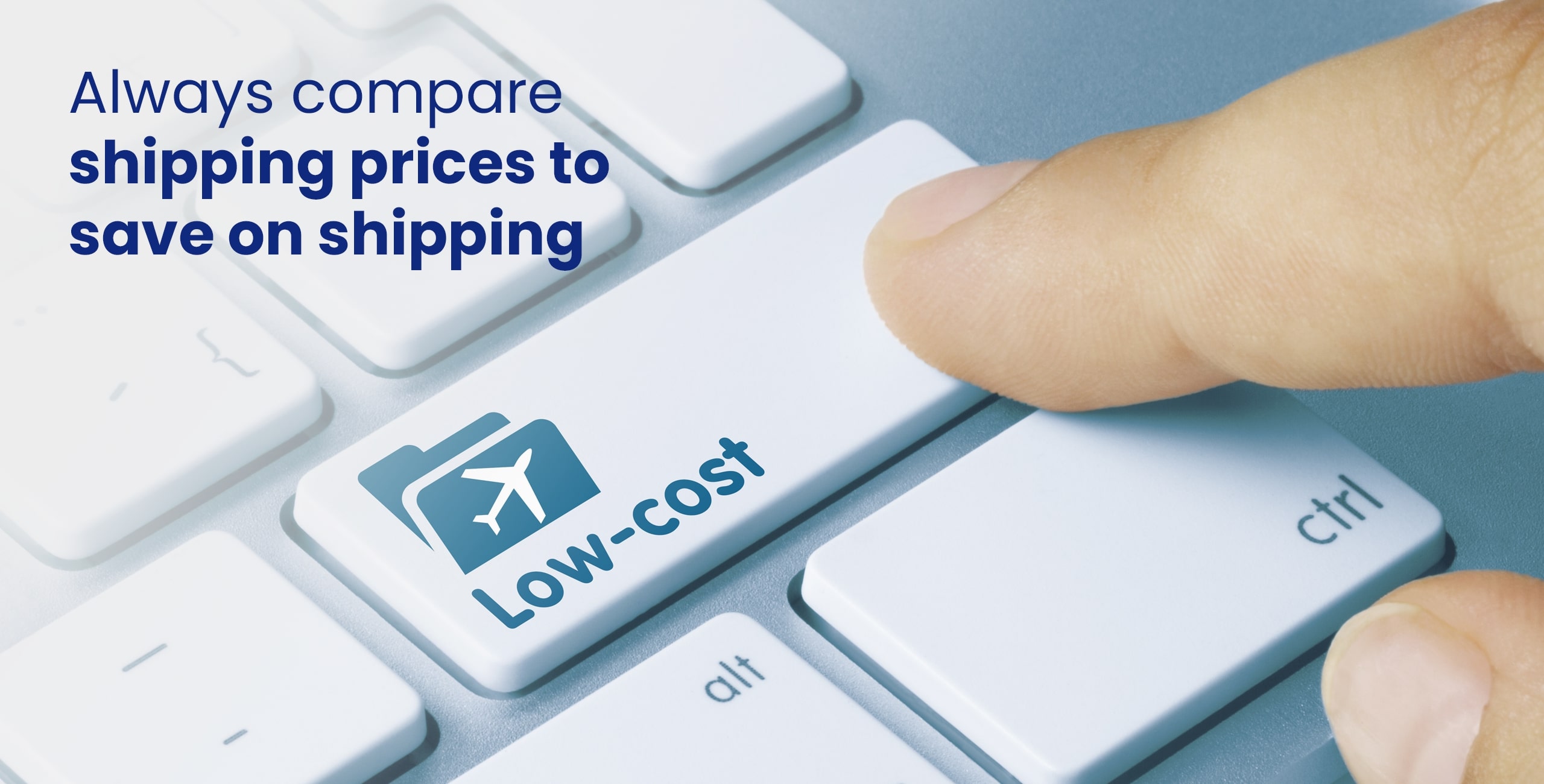 Pick a reliable shipping company
You've probably noticed that big-name couriers usually operate in various types of shipments. This means they have to successfully deal with different processes. And it requires facing a bunch of different challenges. Naturally, these all-embracing shipping companies are more likely to fail you. So if you're sending small parcels, it is wiser to pick a carrier specializing in small packages deliveries. This way you'll get the most quality parcel shipping services from the experts of this type of shipment. 
But what is more important, you need to make sure that your chosen package shipping company is actually reputable. And by reputable we mean three things – professional, experienced, and respected by others.
spend some time reading customers' reviews on the internet and check on the company's story and experience. And if you're still unsure about its reliability, ask to show some documents or shipping licenses. This is probably the best way to recognize scammers with fraudulent activities and avoid poor shipping quality.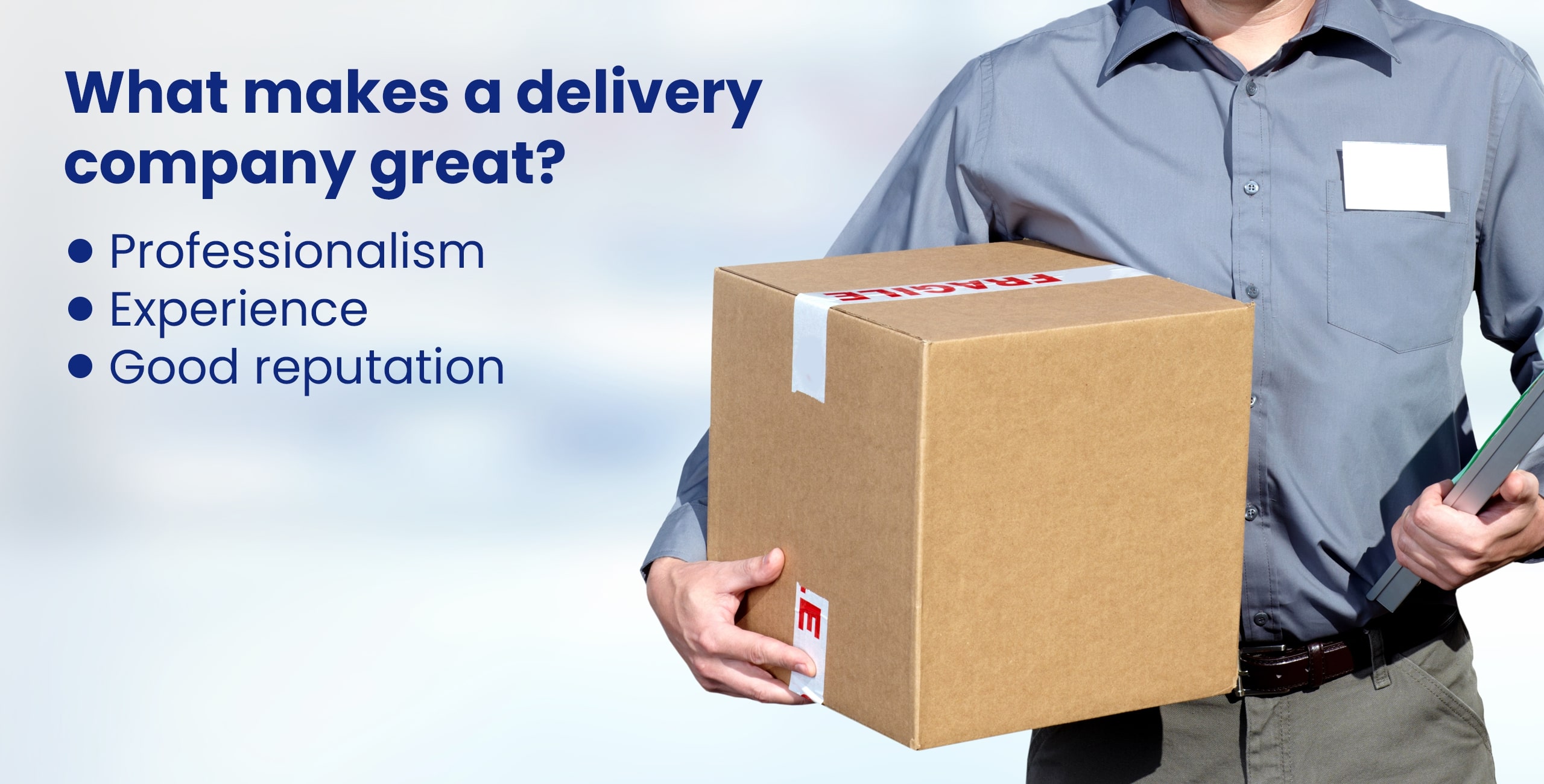 Take care of package security
Having your parcels insured is one of the most effective ways to protect your packages and keep you calm. No company will assure 100% protection for your parcels. Unexpected situations that lead to lost or damaged parcels happen even for the best ones. That's why you should get package insurance.   
Cheap international shipping means nothing if your packages are not safe. But if you don't like the idea of paying extra money for the safety of small packages, then don't! Some companies offer free parcel insurance and AEC is one of them. We provide our clients with $100 of free insurance included in every parcel in case of unfortunate situations. Usually, it's more than enough for the contents of small parcels. 
Decide on the shipping method
Deciding when your packages need to arrive at the destination point is essential as it has a major impact on the shipping costs. Speedy shipping options are always more costly compared to cost-saving economy methods, but the latter takes longer for a shipment to arrive.
Generally, you can choose from a wide selection of options when sending packages overseas, including those faster or slower alternatives. Your job here is to decide whether your packages must be delivered in a few days, or there's no rush.
However, the price of different shipping options should not vary dramatically. At AEC Parcel Service, we offer express and economy shipping methods both at actually affordable rates. Express packages are delivered by air and take several days to arrive, while economy parcels are transported by sea and may take weeks to reach a destination point. Exact delivery times depend on the destination country.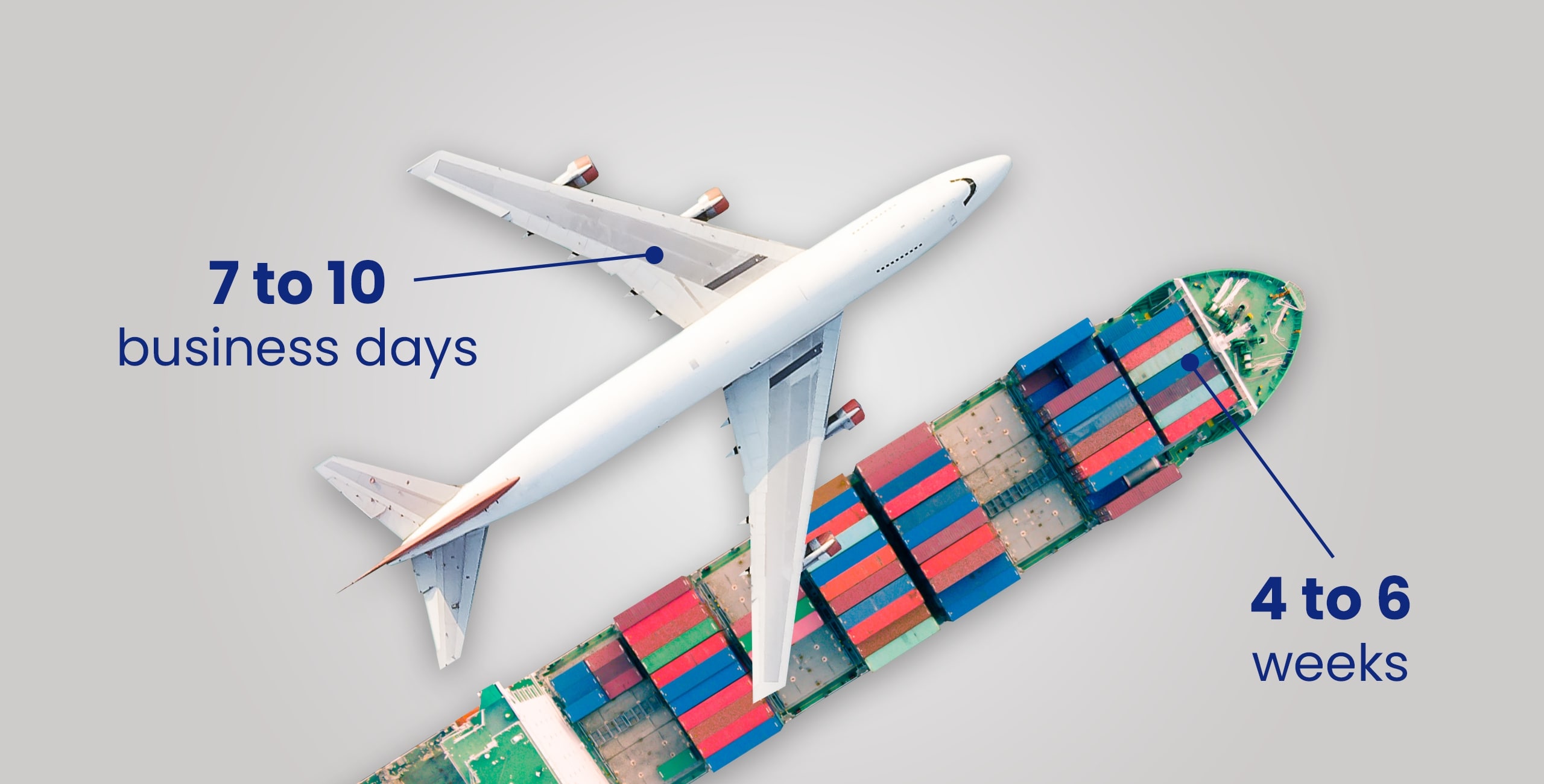 Make sure you have someone to turn to
Let's be honest. When we buy things or order services from a trusted brand, we tend not to think that something will get wrong or complicated. Until it gets. And at this point, it's great to have a helping hand by your side. 
The same goes for shipping services. Many questions may arrive in the process of arranging a shipment and during parcels' way to the destination country. Getting lost among the complexity of international package shipping rules, customs, and restrictions is normal. And at these moments responsive customer support becomes very handy. 
And by saying responsive support, we mean an actual helpful human being, not a chatbot. Some well-known international couriers use programs to simulate human conversations, but in the difficulty of global shipments, this kind of support is far from ideal. Thus, a skilled and supportive specialist on hand is a must when shipping parcels abroad.  
At AEC Parcel Service, we have everything you need in one place to provide you with smooth small parcel shipping overseas. Human and responsive customer care team, free parcel insurance, convenient shipping options, and one of the most affordable shipping rates on the market. Plus, our knowledge gained through more than 20 years operating globally makes us the experts of international shipping. 
What's more to need when sending small packages abroad?