These days everyone knows how important it is to minimize our impact on the environment. Everyone also knows that reducing this impact starts from changing our small habits. There are many processes that can be easily held in a sustainable manner, and package shipping is one of them.
As the need for international package shipping continues to grow, it is becoming crucial to reduce the impact it's having on our planet. If you care about the environment and you're still not familiar with greener package shipping, you should start off with these 5 simple eco-friendly packaging and shipping tips we've prepared. It will not only reduce environmental harm but also save you money on shipping. 
Let's hop right in.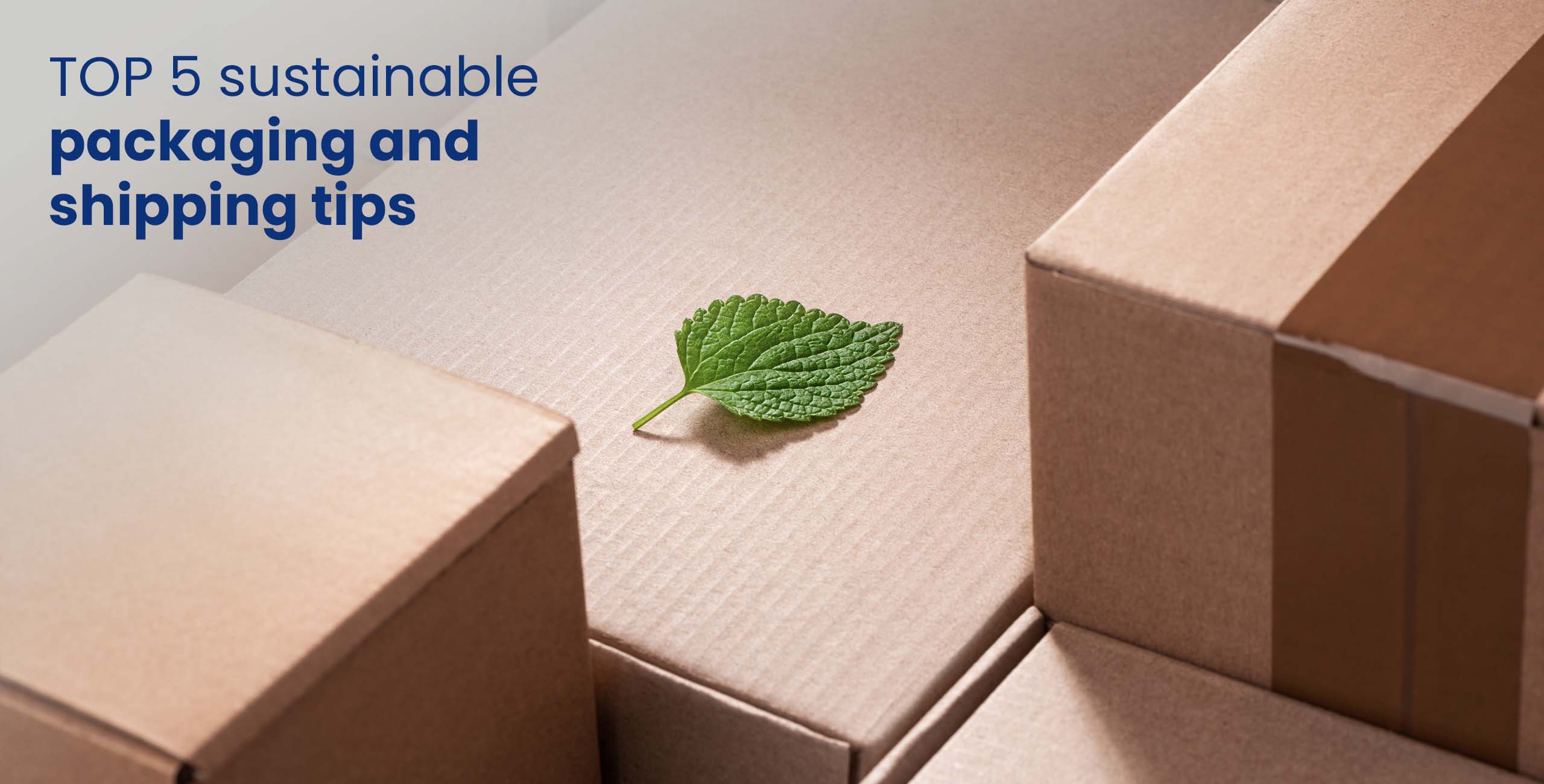 1. Choose eco-friendly packaging
This is one of the most effective ways to reduce a negative impact on the environment when sending packages abroad. Packing peanuts, foam wrap, plastic-coated envelopes, and bubble wrap are great for wrapping items, but it's definitely not a sustainable option. Sustainable packaging must be recyclable and made from biodegradable or recycled materials to lessen the negative effects on the environment.  
Avoid using plastics as much as possible. Instead, use plastic-free packaging options. Now there are a lot of eco-friendly packaging alternatives you can use when shipping packages internationally.
Here are a few: 
Kraft paper

is a plastic-free option to fill empty spaces inside of a package

Old newspapers

can be used instead of kraft paper to avoid extra costs

Blankets, towels, and sheets

are also a great alternative for cushioning items in a box

Cardboard boxes

are perfect for sustainable package shipping – they are strong and made from recyclable materials

Tape made from recycled paper

is essential if you want your package to be eco-friendly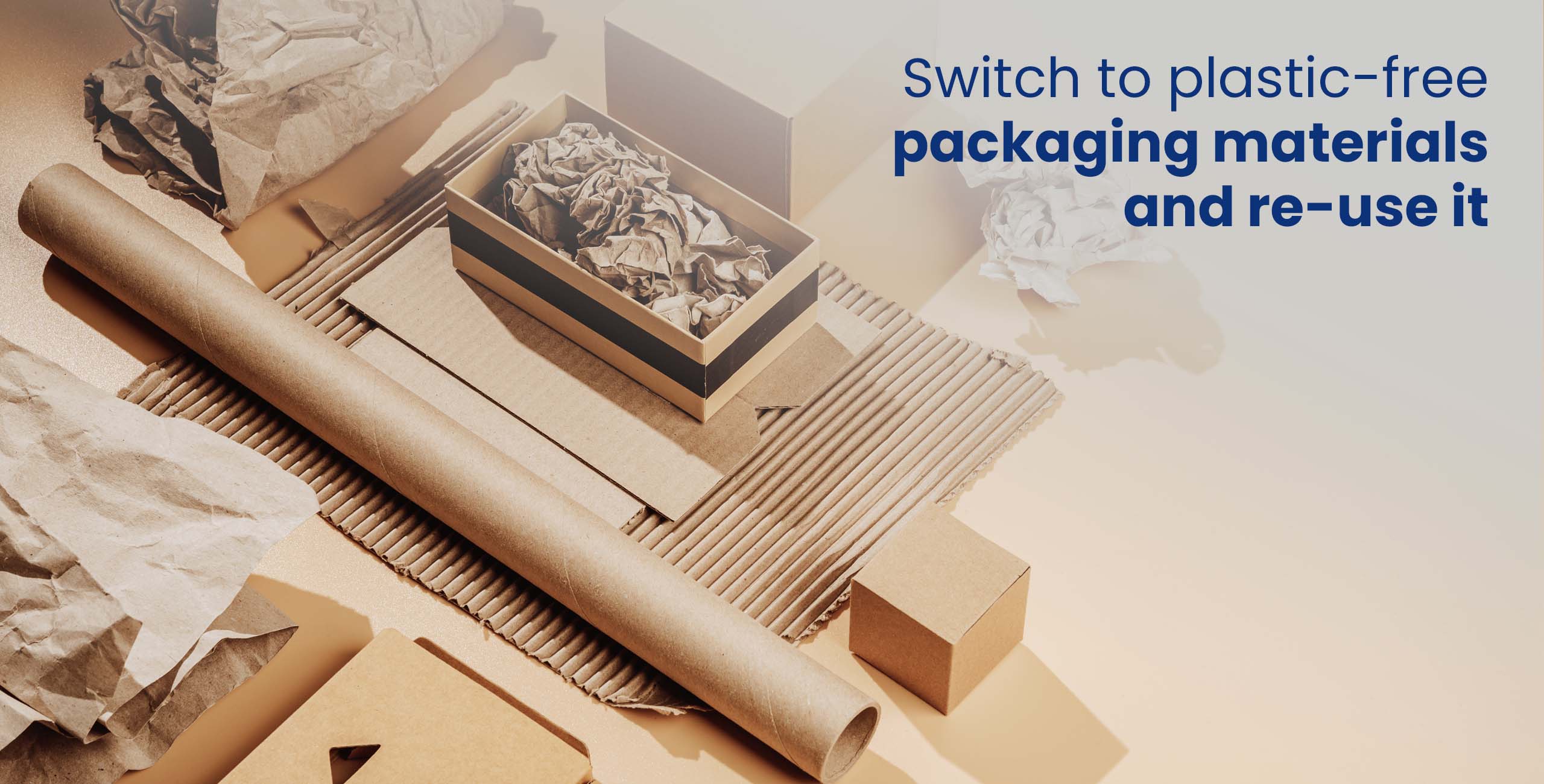 If you have someone you're sending parcels to, probably you receive a lot of them as well. If that's the case, don't toss packaging out once you receive a parcel. Reduce your spending and waste by reusing packaging materials. You can easily reuse all materials that are not damaged and function well. 
It's advisable to reuse internal packaging materials, such as kraft paper or packing peanuts. However, be careful when reusing boxes. Especially if your destination point is on the other side of the ocean as in the case of shipping to Ukraine from the USA.
When it comes to international package shipping, the box must be neat, strong, and durable. If you are able to remove all misleading information on the box, it is not damaged and lousy, then you can reuse it for your next sustainable package shipping.
A pretty simple, but often forgotten hint is shipping more than one item in a package. Shipping goods in bulk is better for the environment because it helps you minimize the resources which are used for package transportation. This means less gas emission, which means a healthier future for our planet. 
It never hurts to plan ahead and send items in larger amounts. If you have this luxury, do it. This way you'll not only do a favor for the earth but will reduce your package shipping costs significantly.
If you want to go with better packaging and contribute to our planet this way, reducing package size is also worth considering. When picking a box for your international shipment, make sure to use the correct size. This way you can also make a positive impact on the environment.
While plastic internal packaging materials contribute to packaging waste, using a small box means you're going to need less of it. To reduce extra internal packaging waste, choose a box with as little free space as possible. Plus, this way your package might even weigh less, which means its shipping cost will be smaller.
With the increased need for international package shipping in the last years, packaging materials are becoming more and more of a necessity. The increased use of them means the increased amounts of waste. If you cannot reuse the old packaging materials and no one needs them, the least you can do is recycle correctly.
By simply recycling packaging materials on your behalf you can make your parcel shipping habits more environmentally friendly. The most used packaging materials, such as cardboard or bubble wrap, are easily recyclable. Taking this responsibility of recycling is something you can do to reduce waste caused by package shipping without any difficulty.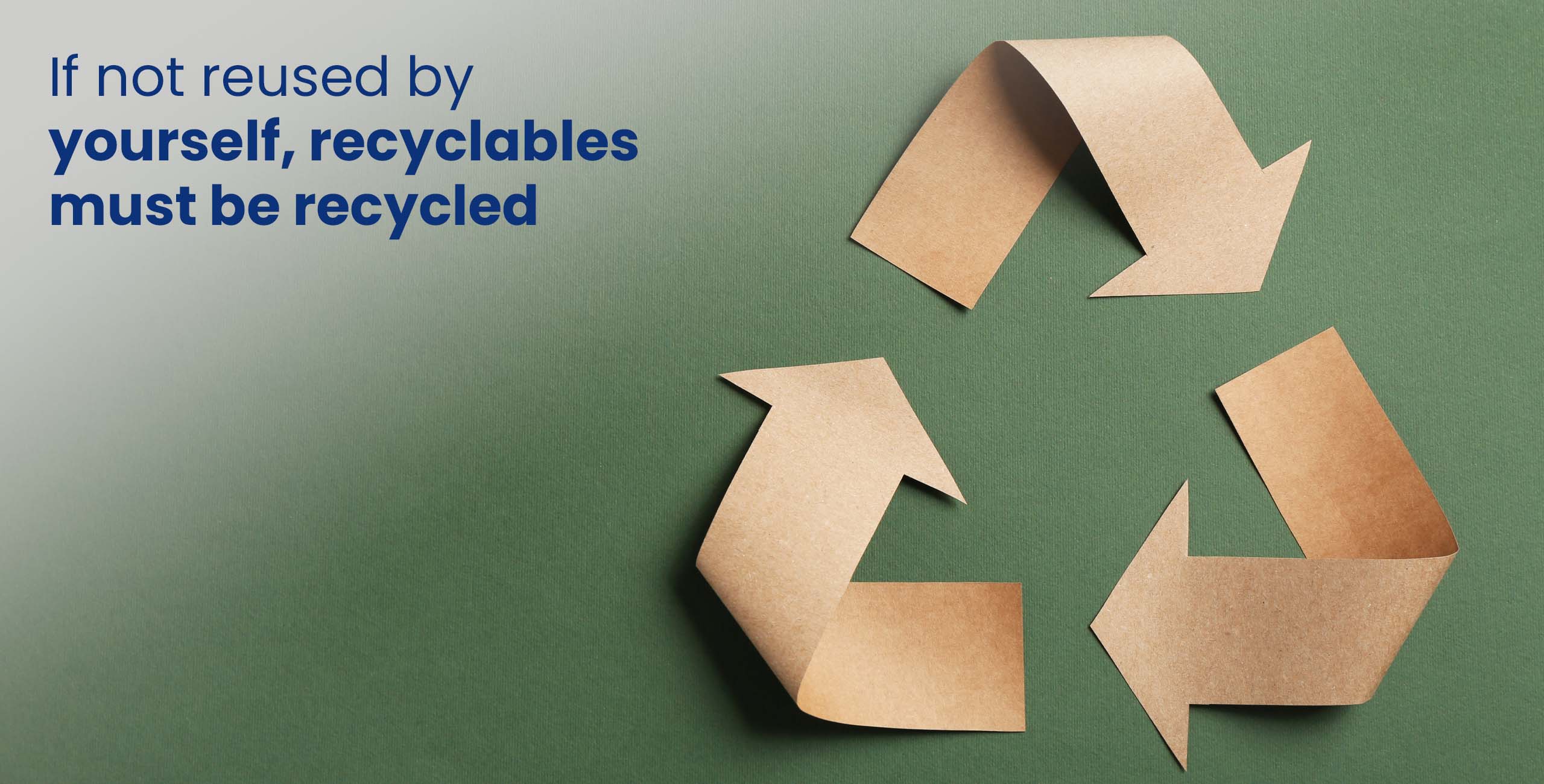 How sustainable shipping can save you money
Another benefit of choosing green shipping other than just reducing waste – it can save you money on international package shipping as well. Some sustainable choices you could make when shipping internationally might cost you more, but the majority of them will eventually save you money and make you feel good. Sustainable packaging materials might be more expensive than regular ones, but reusing packing materials, sending items in bulk, or reducing package size will trim the spendings on shipping significantly.
All these helpful hints will help you be more environmentally-minded and cut costs on package shipping. But being ecologically and financially savvy when sending packages overseas is also about choosing the correct company. Here at AEC Parcel Service, we encourage customers to have an eco-friendly approach when sending packages from one country to another. Plus, we help save money by offering one of the most affordable shipping rates on the market. 
Calculate the shipping cost here and have your sustainable packages shipped quickly and at affordable rates.